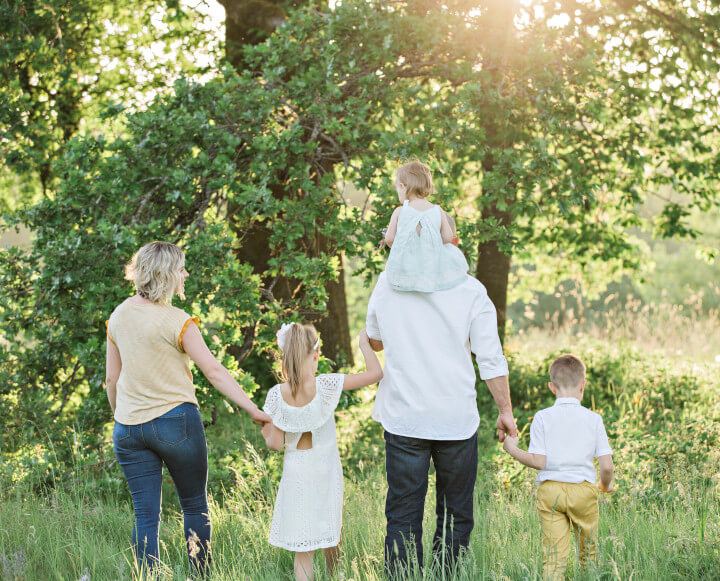 THE PERFECT FLAT
FOR EXPLORATION TRIPS
A holiday in our flats guarantees fun and relaxation for the whole family. Our generously equipped holiday flats offer enough space for every single family member. Our house is located in a quiet villa area, away from the busy road, and thus offers sufficient shelter and exercise opportunities for your little ones.
The sheer endless excursion and entertainment possibilities in the city of Villach and in the immediate vicinity provide variety. Many of them can also be used when the sun is on holiday. You can find more information about this in our section: Excursions.