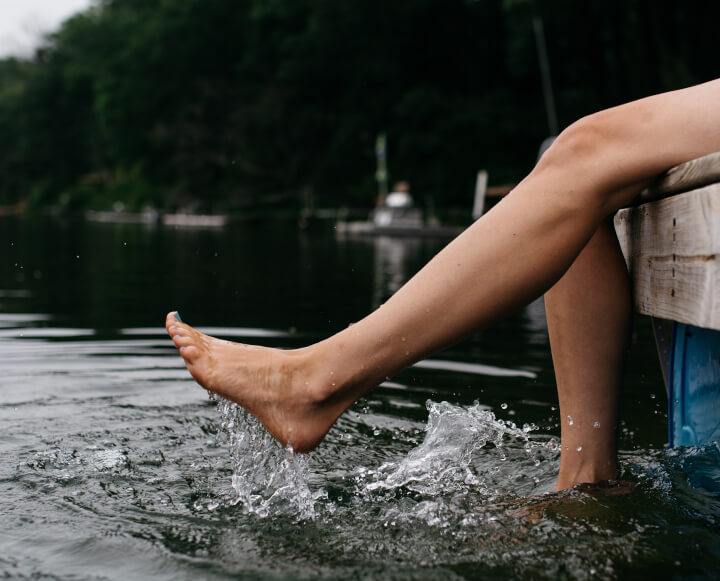 THE PERFECT FLAT
FOR EXPLORATION TRIPS
Water lovers will enjoy our nine bathing lakes, rivers and thermal springs in the surrounding area. Each body of water is characterised by clear, clean water of drinking water quality at a pleasant temperature. This is due to the many hours of sunshine in our region - after all, we are located in the south of Austria.
River adventures for young and old: If you want to experience something really special, you have the option of conquering the gentle white-water river Gail by canoe and letting the landscape pass you by. If this is too action-packed for you, you can also add a leisurely boat trip on the Drava to your programme.
When the sun takes a break, water enthusiasts still don't have to stay in the dry. The Kärnten Therme is located in the immediate vicinity of our flats and offers bathing fun and wellness at the highest level. Children will be especially thrilled by the water slides and the wave pool, while adults can relax in the sauna area. Ambitious swimmers can do their laps in the sports pool.