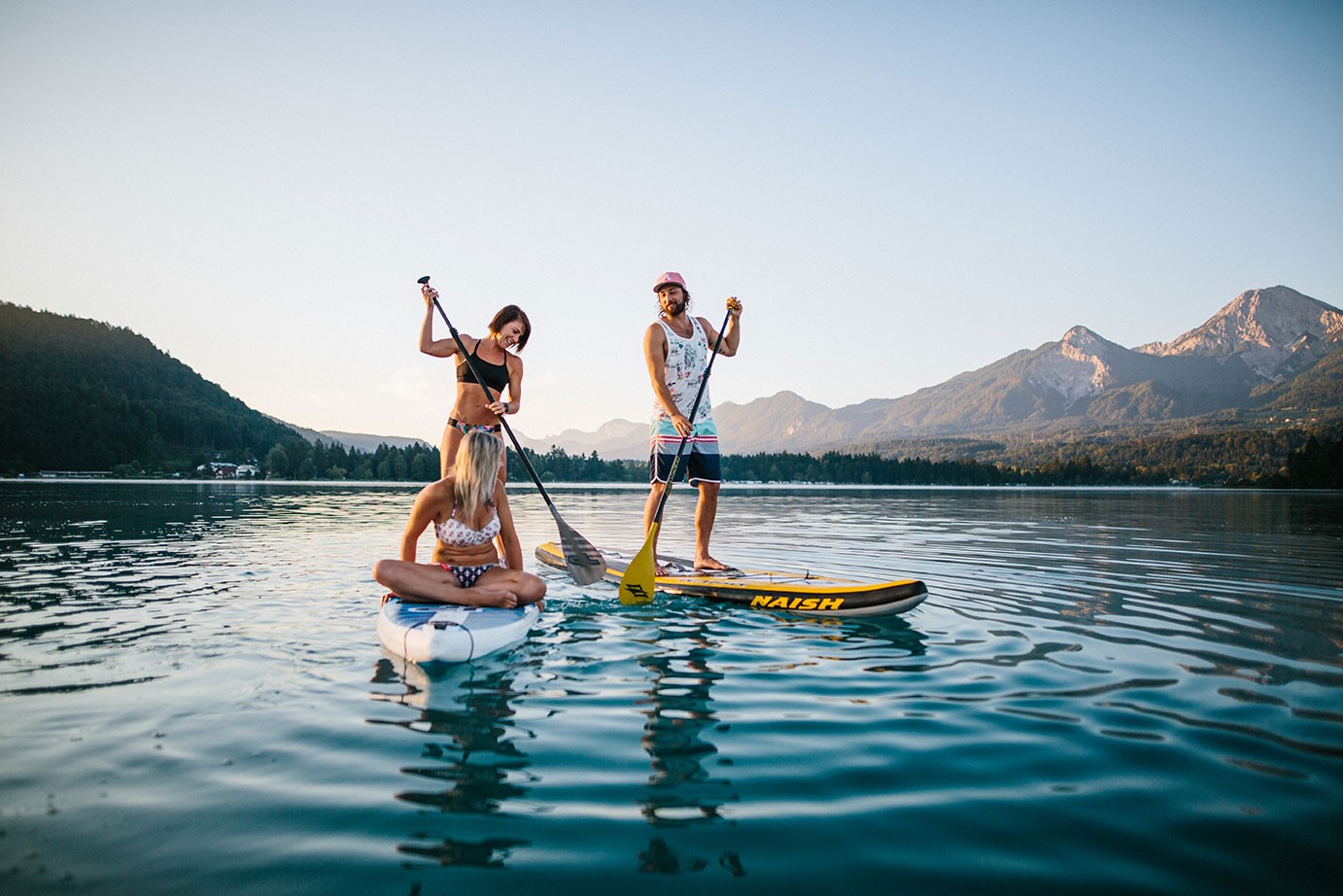 Your flat directly on Lake Faak
Would you like to spend a few relaxing days by the lake, take some time out or really escape from the stresses of everyday life? We have the right accommodation on Lake Faak for you.
The best way to reach our flats is via the Villach/Faaker See or St. Niklas motorway exits. If you arrive by train, you have the possibility to book a shuttle bus to Lake Faak at a reasonable price.
The Apartments Faaker See score points for their central location and their own bathing beach right outside the front door. In no time at all you can reach numerous restaurants, cafés and a supermarket on foot or by bike.
Lake Faak is a paradise for all water rats. Whether stand-up paddling, canoeing, swimming or fishing, sports enthusiasts can really let off steam here. Our accommodation also offers enough space and storage space to safely store the necessary equipment.
Good transport links to tourist attractions
Our aparthotel has favourable transport connections. Within a few minutes' drive, you can either take the A2 towards Italy or the A9 towards Slovenia to explore the two neighbouring countries, both culturally and culinary.
Shopping opportunities, historical sights and cultural events can be found in the neighbouring town of Villach. This is definitely worth a visit and offers not least numerous activities for a bad weather programme.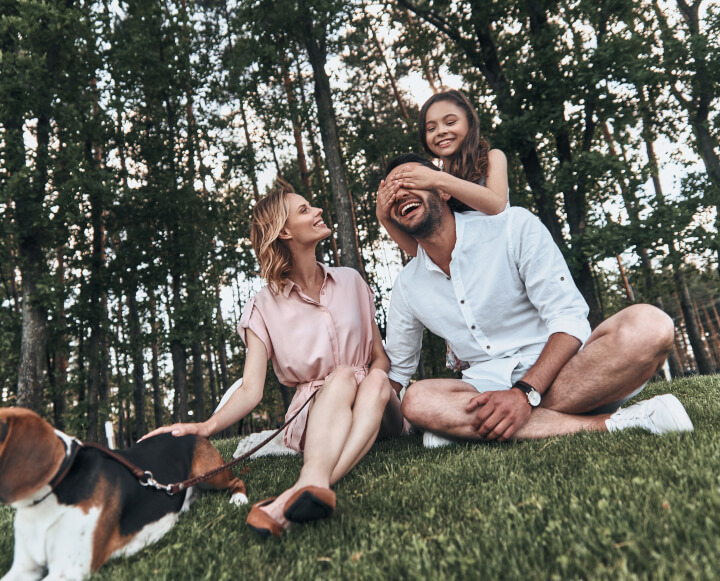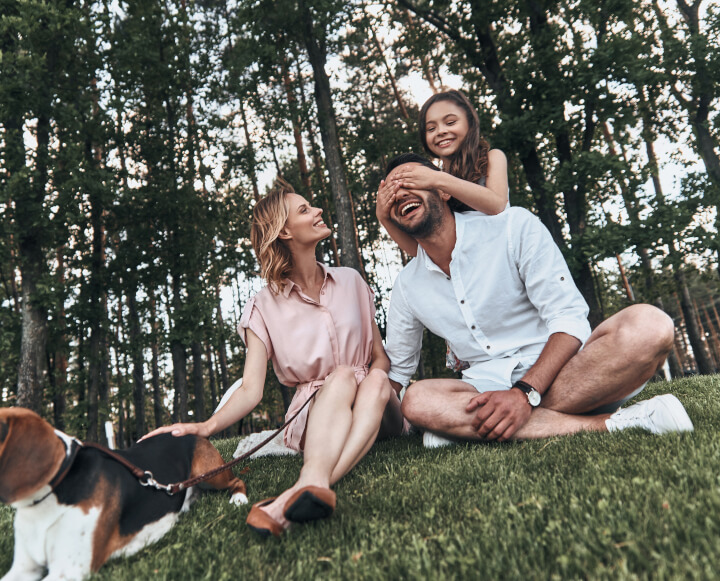 The highlights around Lake Faak
There is a lot to discover on and around Lake Faak. The region has a lot to offer for those interested in culture, hobby and professional athletes as well as family holidaymakers. Many attractions are easily accessible by bike, bus or car.
A visit to Villach's old town is highly recommended. Take a leisurely stroll along the main square or sit down in one of the trendy cafés to soak up the special flair of the historic walls. Small boutiques also invite you to an unforgettable shopping experience.
Three excursion destinations at Lake Faak
The Finkenstein castle ruins are located on a sloping rock above Lake Faak. It dates back to the 12th century and has a castle arena that serves as a spectacular open-air venue with an incredible panorama.
The Taborhöhe is literally the local mountain of Lake Faak. From the hill you can enjoy a wonderful view over the lake and the surrounding mountain landscape. At sunset, the vantage point offers a particularly beautiful natural spectacle.
An extraordinary highlight is the reed meander at Lake Faak, through whose dense reed belt a small, hidden waterway winds. The approx. 1.5 km long idyllic road can be explored either by stand-up paddle or by canoe, allowing you to be enchanted by the surroundings. The Reed Meander was awarded the title of Carinthia's most beautiful place in 2019.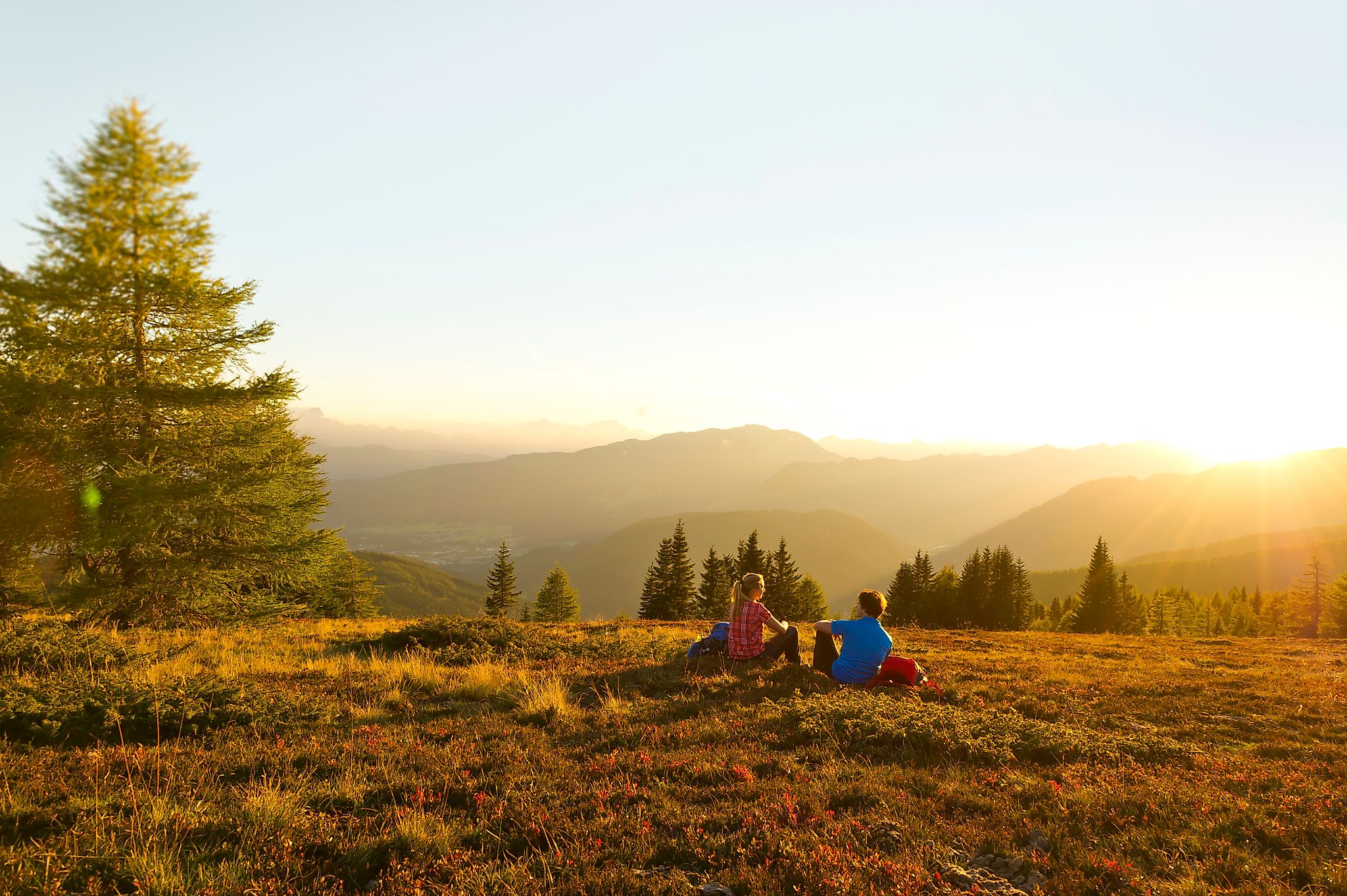 Excursion destinations for young and old
The Faaker See region has a variety of entertainment options up its sleeve for all age groups. The attractions are within easy reach of the flats on Lake Faak. Our reception team will be happy to provide you with directions and suggestions for leisure activities. Here are a few suggestions:
The Faaker See Forest Rope Park is located on the Taborhöhe in a naturally grown forest. Steel ropes, wobbly bridges and nets have been placed between the 2 to 20 metre high trees for the visitors. Admission is from 6 years.
Directly adjacent you will find the 3D archery course. You don't shoot at targets, but at 24 objects hidden throughout the forest. You will discover them on an easy hiking route peppered with lots of information about Carinthian wildlife.
Another highlight is the first mobile and covered mountain bike pump track area with trend sports facility and free lake access, built in 2020. In connection with the beach volleyball court, you will also find a beautiful panaroma terrace with a view of Lake Faak.
Bad weather programme at Lake Faak
Even at Lake Faak, unfortunately, the sun can't always shine. But don't worry, there are enough alternatives to spend an eventful day on holiday even in bad weather.
Bathing fun for the whole family can be found at the nearby KärntenTherme Warmbad-Villach, a thermal spa complex with numerous entertainment options such as a water slide, sauna, sports pool or fitness classes.
ATRIO is the largest shopping centre in Carinthia and is located on the outskirts of Villach. It is easy to reach by car, has plenty of parking spaces and comes up trumps with its own children's adventure world.
If you're into an action-packed experience, JUMPZONE X in Villach is the place for you. The trampoline park

t

offers over 1,000 m² of opportunities to let off steam and have fun.
Are you looking for a flat directly on Lake Faak? Book your stay now and benefit from an exclusive offer!